The National Basketball Association (NBA) where you can see all the hot American men playing for basketball leagues. Undoubtedly, each player has a splendid personality but let me tell, their better halves are not less. They are not super gorgeous but equally hot. Lets' give peek to the hottest wives of NBA players:
Dwyane Wade and Gabrielle Union
The couple Dwyane Wade and gabrielle Union have been dating since 2009 and got married to each otherin 2014.
They are proud parents of a total of four children. Wade has two kids with ex-wife Siohvaughn Funches and a son with longtime friend Aja Metoyer. Gabrielle and Dwayne welcomed a baby girl in 2018 through a surrogate.
Wee, Dwyane is known as one of the richest basketball players in the world. and Gabrielle is no less, she has stared many films.
Al Horford and Amelia Vega
The handsome hunk Al Horford got his back to the most beautiful model Amelia Vega. The lady has been crowned for the Miss Dominican Republic. The beauty has not limited herself to the modeling but also added singing and acting to her skill list.
The couple started dated each other for 2 years and got married. They couple together has 3 adorable kids.
Michael Jordan and Yvette Prieto
The next couple we are talking about is the famous Michael Jordan and Cuban model Yvette Prieto. The pair have been driving their fan crazy by their hot appearances in the events. They dated for three years and tied the knot in Palm Beach, FL.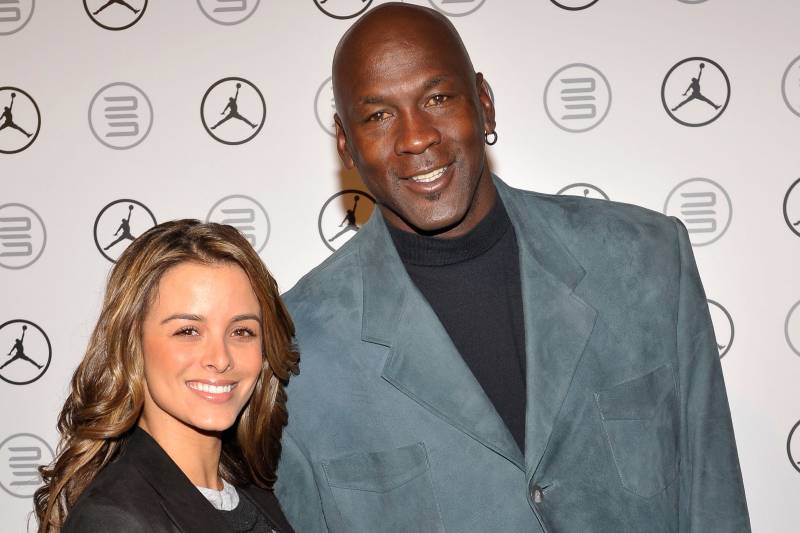 This is his second marriage and the first marriage was with Juanita Vanoy, but they split for after 17 years of marriage. He had 3 kids from his previous marriage and 2 kids with his current marriage.
Russell Westbrook and Nina Westbrook
The six-year of dating and romancing the couple Russell Westbrook and Nina got married in 2015. They are parenting 3 wonderful kids together. The pair was equally good at playing basketball back in their school. While Russell is busy playing football, Nina runs the store The Little Ark in Oklahoma.
Stephon Marbury and LaTasha Marbury
The former player Stephon Marbury is married to LaTasha Marbury. The pair have been dating since high school and got married in 2002. Together they have four kids. The new also popped, that LaTasha has been busy helping Stephon raise their two children, Xaviera, and Stephon II. And Stephon was busy having an affair.
Please follow and like us: